About Joy Doll Hospital
Incorporated as a non-profit, 501(c)(3) company, the Joy Doll Hospital began in a much less sophisticated way. Our Doll Doctor, Leah, received her first American Girl doll with all of the anticipation you might expect of a little girl embracing the best known, most coveted doll a girl could wish for.
Leah noticed after a while, that her precious doll's arm did not attach quite as firmly as one might hope. Everyone familiar with American Girl dolls knows of their famous doll hospital that can fix almost anything that can happen to a doll. There is one big catch is you have to part with your doll to send her away to the hospital. Then you must patiently wait until she comes back to you.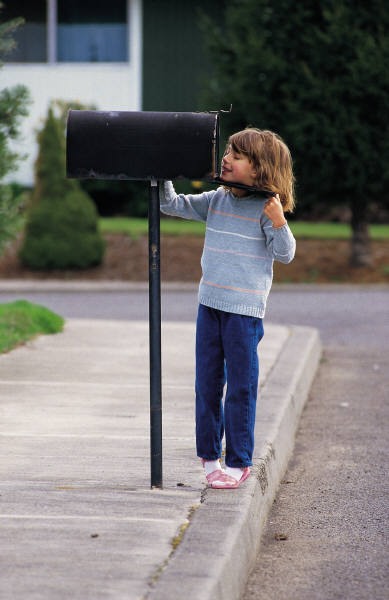 Leah couldn't stand the idea of mailing her doll away. She decided to learn how to fix her doll herself. Countless hours of researching, experimenting and receiving help from friends led to a successful repair. With that accomplishment, Leah decided that she could tackle other problems that arose with her dolls.
Learning and practicing as a doll doctor led to a lot of extra doll parts, materials, and tools. Some of the tools were actually homemade inventions. Doctoring the dolls started out of necessity, became a hobby, and finally a business as she became practiced and skilled. Knowledge of her abilities began to spread through her community. It didn't take long for her house to become a doll hospital. Every doll in the neighborhood that needed some attention lined up awaiting their turn.
Leah had occasion to notice a sign in her travels which pointed out a girls' home. The concept was a foreign one, prompting Leah to inquire about it to her parents. Learning of the existence of real-life orphanages shocked Leah. We can all accept that orphans and orphanages were a thing for Oliver Twist or Annie. How often do we think about them in a modern context?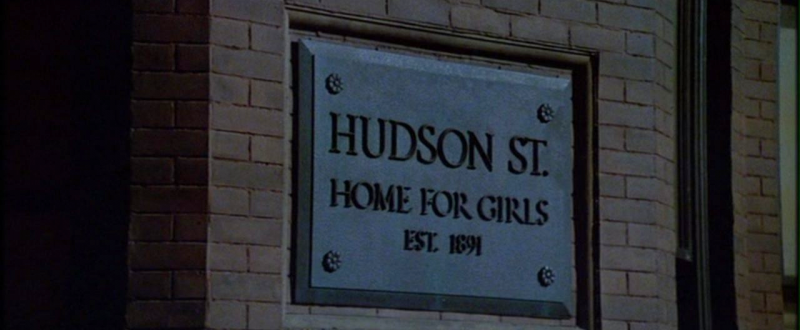 Leah decided that the dolls she was restoring in her hospital, would serve a higher purpose. They belonged in the arms of girls separated from their families.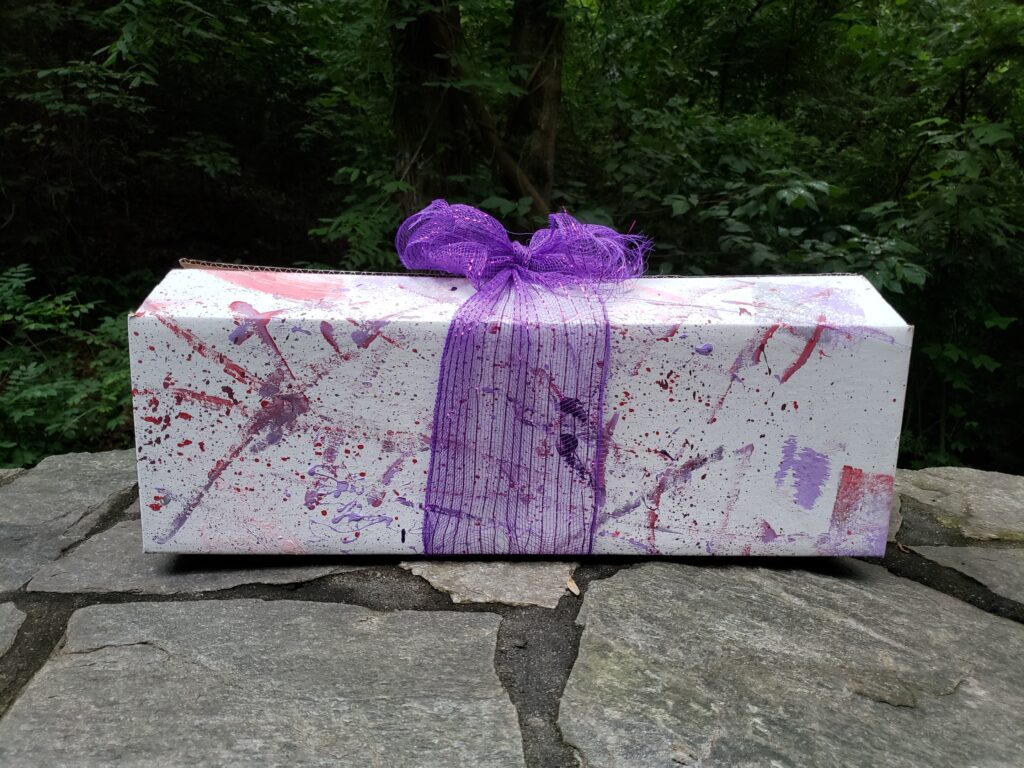 With help from her parents, Leah got in touch with the girls' home. She discussed with them how to give her newly restored, beautiful dolls to the young girls living there. Leah recognized that the girls might draw hope in knowing the dolls experienced brokenness of their own. Love and attention can mend brokenness. A hope Leah wants the girls to have.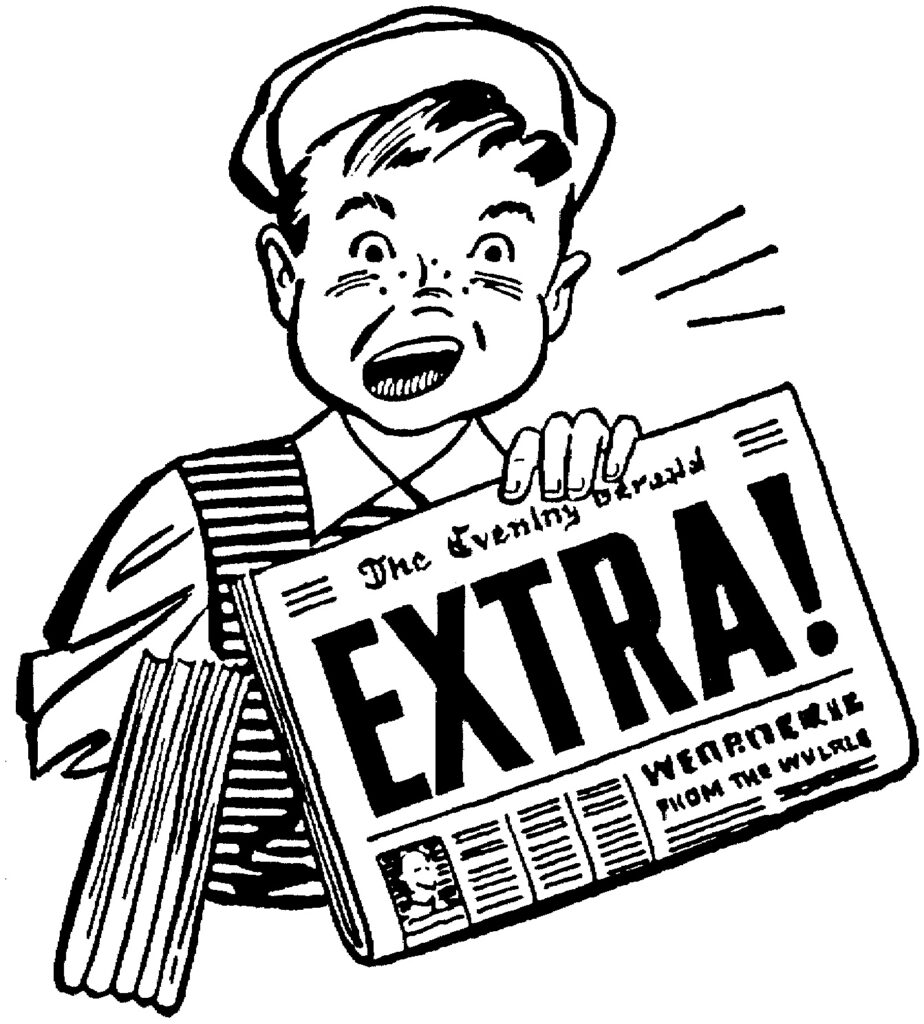 Word of Leah's incredibly loving idea and the unusual fact that a young girl had endeavored to become a real "doll doctor" made its way to a local journalist. Leah's story featured in the Fredericksburg and Stafford area newspapers. The coverage led to a number of donations and interest in Leah's heartwarming cause. This attention ultimately led to the formal establishment of the Joy Doll Hospital as a 501(c)(3). Now we ask for your help to spread the word and expand the reach of Leah's love!