Thirty dolls were delivered to Ukrainian girls in Slovakia
Carried in suitcases by courier from Hartsfield-Jackson Atlanta International Airport to Budapest, Hungary then driven to a remote camp in Slovakia, Joy Dolls were delivered and presented to Ukrainian children, refugees of the crisis in Ukraine.
Heather Durham with Hope International Missions presented the Joy Dolls to Ukrainian girls participating in a summer camp held specifically for Ukrainian refugee children in Slovakia.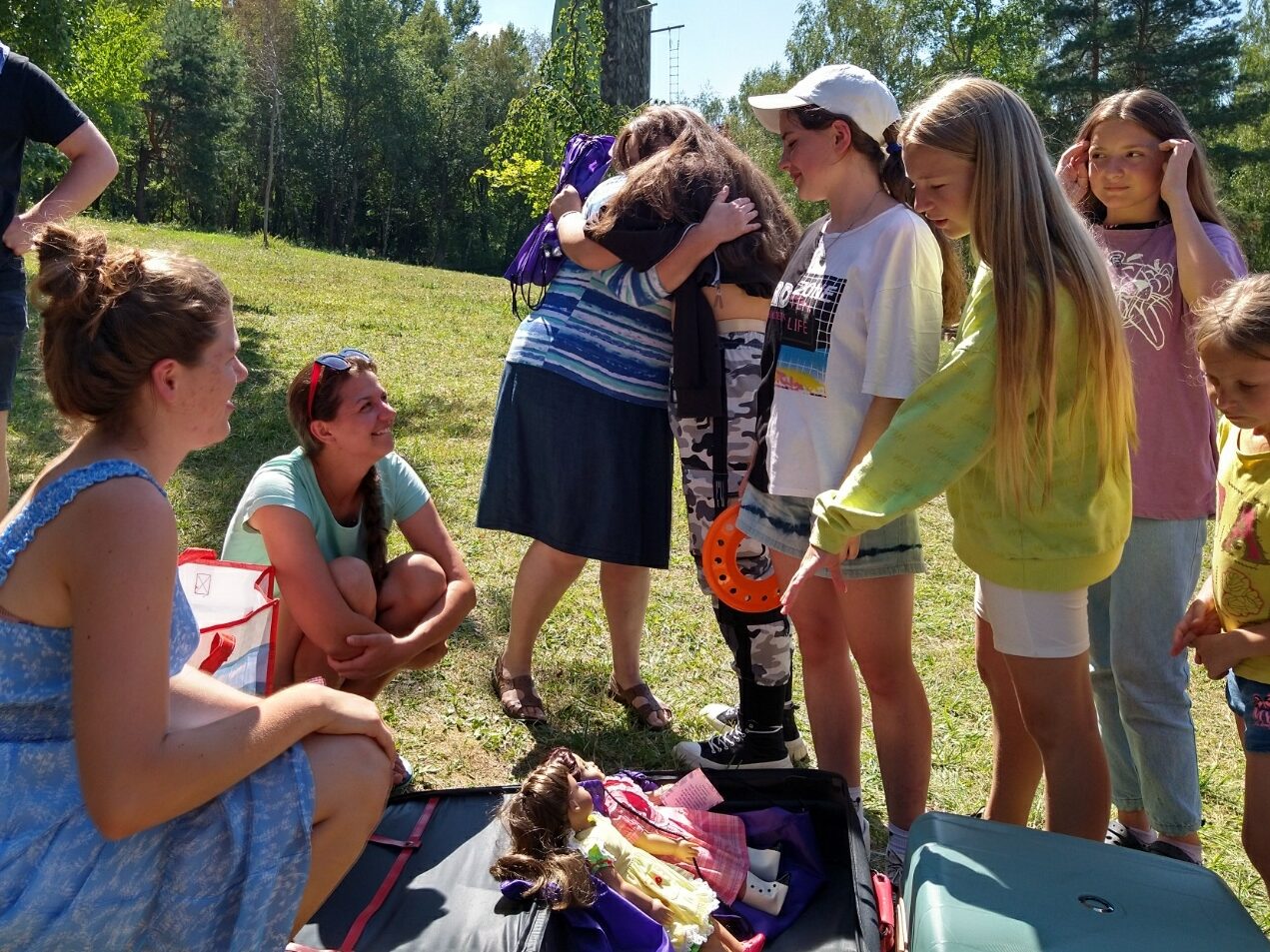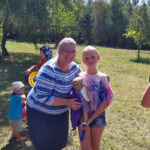 The Doll Doctor also prepared a special video for the girls to watch. Heather Durham helped by having the script translated for the girls. You can watch it in English below.