Will you be part of the journey?
The eyes of the world have turned to Ukraine as crisis has enveloped that nation. Joy Doll Hospital is working to bring some comfort and joy to some of the children affected there and to share our special message of hope.
Joy Doll mission in the news
Joy Doll Hospital was recently in the news as word of our Ukrainian Project spreads. The Doll Doctor has been working hard to prepare 40 dolls for transport to Hungary where they will be delivered to children fleeing the violence of war in Ukraine.
Joy Doll Hospital is a small non-profit that generally serves regional areas in the United States. It takes excellent partnerships with other organizations to reach those we want to help and the Ukrainian Project is reaching further than we'd ever imagined. We are thankful to partner with groups like UKRHelp Foundation, One Mission Society, Hope International Missions and individual churches like Voice of Hope in Washington State to enable us to spread joy around the world to children experiencing the crisis of war in Ukraine.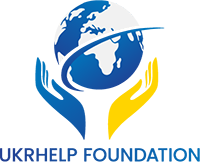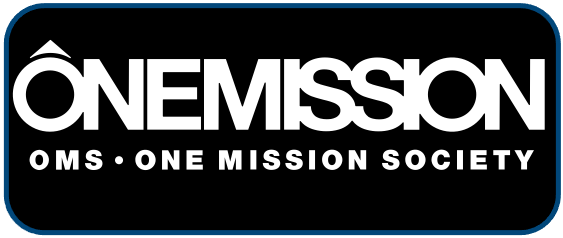 But we can't do any of it without you..
With a single doll doctor, it takes a lot to accomplish the Joy Doll mission, but it wouldn't work at all without the generous support of our donors and sponsors. We collect used American Girl dolls for the doll doctor to restore, as well as, new, handmade or gently used 18″ doll clothing, shoes, and accessories for the dolls to wear.
We also receive financial blessings that are used to buy restoration supplies, boxes, backpacks, paints, and materials for delivery preparation, and unusual expenses- such as suitcases and baggage fees to transport the dolls overseas.